401(k) Plans
401(k) plans are extremely popular, and they're ideal if you're an employer who wants a: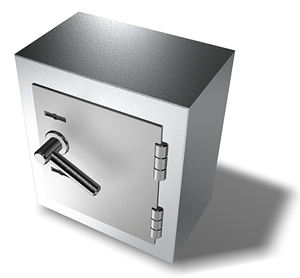 high level of plan design flexibility,
wide range of contribution options, and an
optional loan provision.
Contributions to 401(k) plans may come from employee salary deferrals, discretionary employer matching, and profit sharing contributions. Employees can also roll over balances from previous employers' retirement plans.

Investments
Typically, employees choose from an array of mutual fund options for their plan balances. All contributions enjoy tax-deferred growth, which can be a key factor in accumulating retirement wealth.

How we can help
We offer the capabilities and commitment you need to make your 401(k) plan work.
---
For more information or a quote, complete our customer form and one of our agents will contact you.